March 12 @ 11:30 am
-
12:00 pm

Coming Up
March 12 @ 11:30 am
-
12:00 pm
When you join the Chamber, you join a network of other motivated professionals and community leaders. You'll make new business contacts and friends, and gain valuable exposure for your business.
From Business After Hours events and ribbon cuttings, to luncheons and educational opportunities, there's always something going on at your local Chamber.
Businesses, individuals and organizations who will take ownership of their own development resulting in powerful community minded leaders that will significantly impact their families, workplace and community for a lifetime.
Ready to find out more? Join the Chamber!
Your investment in the Emporia Area Chamber of Commerce is a sound business decision and a way to support the Emporia community.



Community Input on Housing Needs Wanted Ignite Emporia and the Emporia Area Chamber of Commerce invite community members in and around Emporia and Lyon County to participate in their upcoming community housing focus groups and online survey.  In December of 2019, Ignite Emporia engaged with RDG Planning & Design of Omaha, NE to complete a … Read more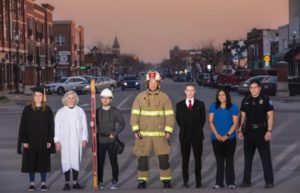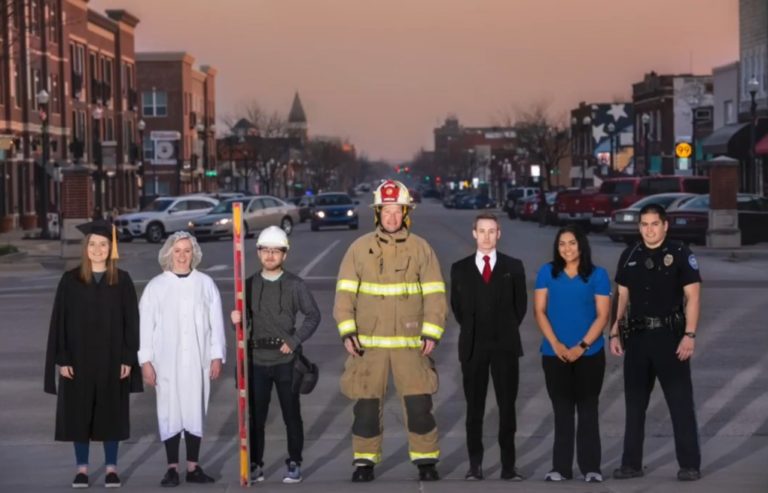 Over the past eight months, the Emporia Area Chamber has been focusing on working with its members to develop a five-year strategic plan.  Through this plan, the Chamber will fulfill its mission of being proactive in creating an environment for business and community success. Ignite Emporia is an aggressive, five-year strategic initiative designed to … Read more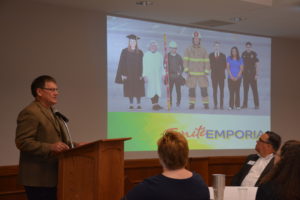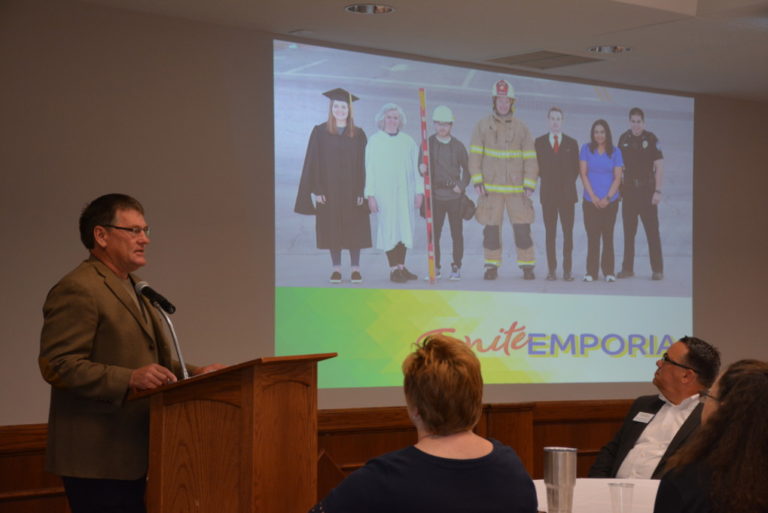 Over 100 community members and business leaders attended the Ignite Emporia kick-off Breakfast this morning. Over $600,000 has been raised! Contact the Chamber if you would like to learn more about the Ignite Emporia Campaign 620-342-1600.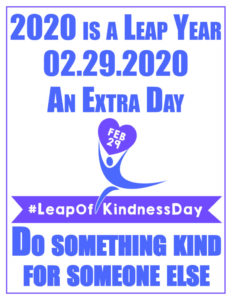 The Emporia Area Chamber of Commerce encourages everyone to participate in Leap of Kindness Day February 29. Below are list of Business/Organziation names and addresses to pay it forward too. Leap of Kindness Day February 29, 2020 Abundant Harvest, 1028 Whittier St.: Household items, hygiene products, and food Blessing Boxes, various locations around town: Non-perishable … Read more